Spring '18 eCards by Susan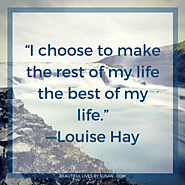 eCards are a cost-efficient way to send your personalized thoughtful and meaningful messages any time of year. No postage, no paper, only earth friendly greetings to send to show you care.
When you use eCards, it helps prevent deforestation and reduce carbon footprints. Choose an e-cards to make a difference. Every little bit helps when it comes to our environment.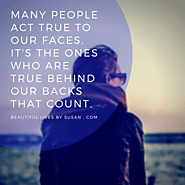 Don't you get tired of the standard greetings found everywhere? Now you can write your own with my easy-to-use eCard system.