About Beautiful Lives by Susan
Welcome to Beautiful Lives by Susan
Let me tell you a little bit about why I came to the decision to start this site.
My diagnosis for post-traumatic stress disorder came after living with it for over 50 years. At last, after decades of searching for answers about why I felt and reacted so differently from most people around me, the answers finally became clear.
Please consider this site as a place for resources to learn to heal from traumatic experiences. There are three main categories on Beautiful Lives which include Eternal Spirits, Beautiful Minds, and Healthy Bodies.
Our Mission: Spirit • Mind • Body • Balance
It is my deepest hope that kindred spirits find inspiration to follow a journey of healing in which we learn to make life decisions based on love and hope, not on fear. Please join us on our Facebook Group: Beautiful Lives • Together we light the way.
Warmly,

Spirit • Mind • Body • Balance
Today, each day is full of the pursuit of balance in all things that I do. Below you will find the articles that explain my backstory and a little bit about what happened to me. Throughout this site, you will also find interesting information to help you to achieve daily balance in your life. Writing about my journey helps keep me in balance and it is my wish that
each of you find some measure of comfort and encouragement through
Beautiful Lives by Susan.
Dancing in the Rain Courtesy of Canva.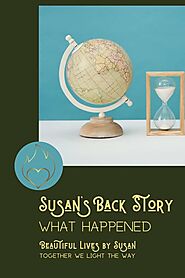 My back story is a long one that spans 65 years so it is my wish that you find some measure of corroboration of your own story through mine.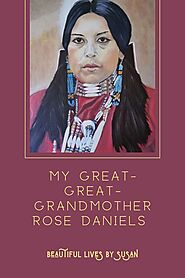 My Great-great-grandmother Rose Daniels was Navajo. This was hidden from me for most of my life. So now, there are traits about me that make sense.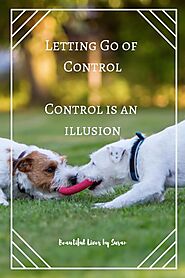 The illusion of control of one's environment, be it things or people, is fear based, not love based. It wears away at the soul of the controller.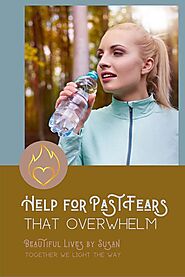 Past fears sometimes overwhelm me and ruin my entire day. The truth is, I never know when I will get struck by an old experience that throws me for a loop.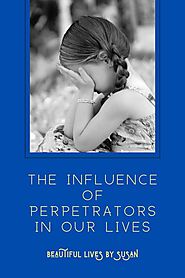 What about the perpetrators in our lives? How are our lives shaped by perpetrators? Read this article to earn more about it.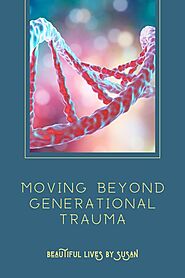 I was born into a family of generational trauma and the subsequent continual crisis that goes with it. Read to learn more about generational trauma.
Do you feel exhausted from a lifetime of secrets that sometimes wear away your will to go on? Are there secrets that you are afraid to talk about?
Now, I look back and clearly see the anxiety I lived with on a daily basis throughout my life and therefore, how anxiety ruled my life.
When I was living in a homeless shelter a few years back, I came to know the prejudice against poor people. It is shameful the way society treats them.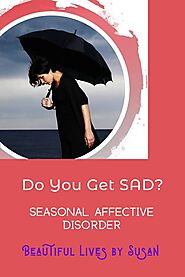 Seasonal affective disorder is a period of depression that happens during the winter months, when the days grow short and you get less and less sunlight.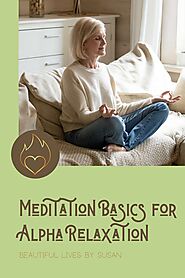 Meditation is an excellent source of relaxation after or before a stressful event in your life.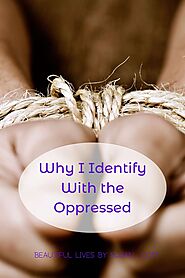 Identify with those who are seemingly not in your 'social realm' and prepare for the backlash. You see, ignorance has no boundary.